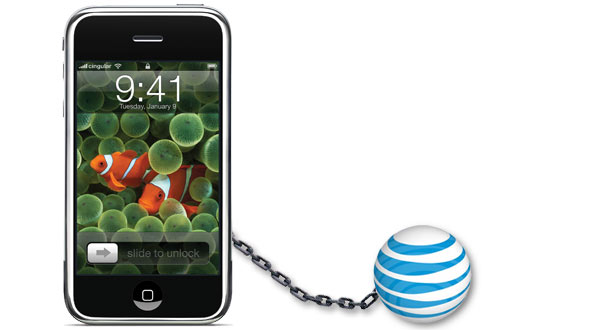 Took a trip to my local AT&T Store on Tuesday. Thought I would report back here.
A buddy of mine with 7 months in his contract is able to get all the stops. $199 / $299 for the 3G iPhone, the dirt cheap prices on their $75 base contract. You know - 450 minutes, Data, and 200 SMS Texts for $5.
I think my next Walmart bonus, in all it's huge 6 figure glory, will get me a 3G GodDevice.
We'll see about this.
Especially after I sort out that billing pricing scheme thing. Did you see what damn chart? Holy crap.
It's a joke right? I had to have missed that one.